About
WynOaks Farm, located in the southeast corner of York County, Pennsylvania established in 2005, has set the new standards of integrity, dedication, and hard work for the Pennsylvania Breeder. Operated by Chip Wheeler and wife, Barbara, who have been involved in the breeding and racing industry more than 30 years guided by the successful family owned St. Omers Farm located just 12 miles away in Forest Hill, Maryland.
WynOaks Farm specializes in raising thoroughbred racing stock to win and we have invested our resources into providing the facilities necessary to establish a world class operation.
Our modern barns, lush pastures and safe paddocks sit atop rolling green hills – the perfect environment for happy and healthy horses.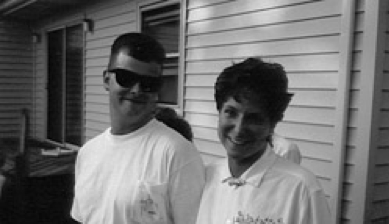 Please feel free to contact the office and arrange for a consultation about your personal interest and requirements. Additional information can be obtained by sending an email to: info@wynoaksfarm.com or contacting our office at 717-456-5666.